There are ugly places in all neighborhoods. Especially in the Spring, they come to fore. With its Spring campaign, the German DIY giant HORNBACH moved into the fight to clean all the eyesores in the city with the war cry:
"Mach was gegen Hässlich! / Act Against Ugliness!"


The activists build rotatable and walk-in gardens on empty open spaces and use sinks as a replacement for missing rainwater downpipes. They even united two brothers with the help of a bridge.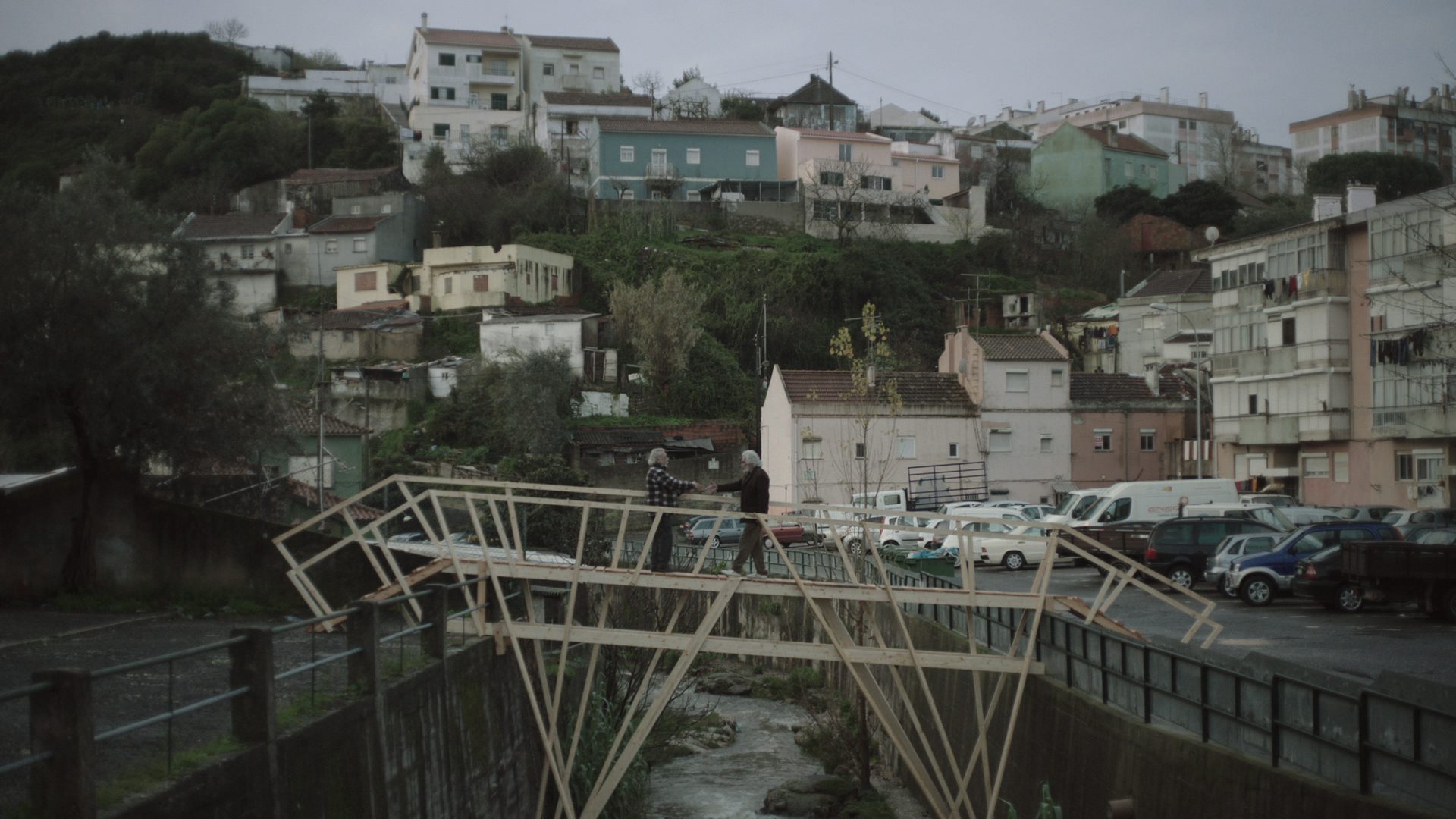 The gigantic garbage bag showed up in Berlin, called DIYs to wrap up all the ugliness that winter left and create something beautiful out of it. As newspaper supplements, direct mailings and in the HORNBACH markets 1.5 million garbage bags were distributed free of charge, which soon shaped the streetscape throughout Germany.
Neighbors, Skaters, graffiti artists, teachers and school kids from all over Germany came together to revive their grounds with HORNBACH DIY materials.